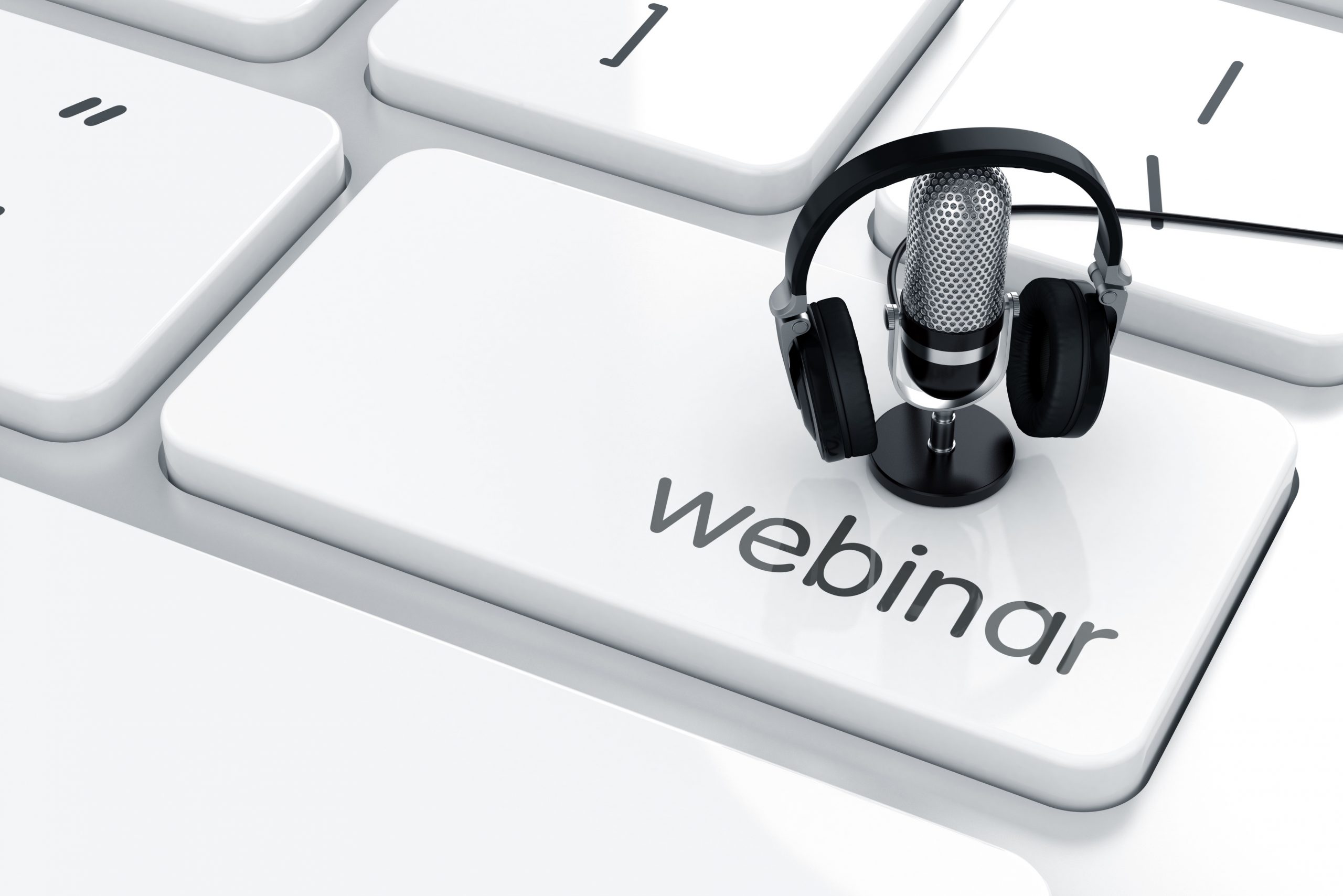 Rising Costs, Falling Revenues: Exploring Research, Intelligence, and Insight from Local Areas
Webinar 1
Tuesday 7th March 2023: 14.00-15.00 GMT
Understanding the Cost-of-Living crisis with data
As living costs continue to soar and increasing numbers of people face hardship, having data that allows us to understand both the current and ongoing impacts of the Cost-of-Living crisis on our communities is essential. Income and segmentation data, in particular have been widely adopted by public sector organisations to provide a robust and up-to-date picture of the population to evidence decision-making.
In this webinar, we will be joined by our partners CACI who will walk you through the data they produce and how it can be used to inform our response to the current crisis. Key datasets used by CACI to support their analysis include (i) income datasets, Paycheck, which provides postcode level estimates of gross household income, (ii) Paycheck Disposable Income, which can help users understand the extent to which communities will be affected as disposable income decreases in the face of rising living costs and (iii) their segmentation tools (Acorn, Household Acorn and Wellbeing Acorn) that help paint a picture of the demographic, lifestyle, behavioural and health characteristics of the UK population.
James Debenham, Principal Consultant (Location Intelligence) & Jamie Clark, Account Manager, CACI
Webinar 2
Monday 13th March 2023: 14:00-15.00 GMT
Understanding the extent and impact of the cost-of-living crisis on Essex residents
Research & Citizen Insight and Data and Analytics colleagues within Essex County Council collated insight to understand the impact of the cost-of-living challenge for residents, deploying analytics to help us pre-empt the scale of the issue, targeting our immediate response, and using research to understand the root causes of cost-of-living pressures. This informed the Council's six-point plan to deliver £50m support to Essex households and communities – targeting resources to the areas and resident groups who were most in need. This session will take you through the insight informing the six-point plan, including work around fuel poverty – how this affected households across the County and by District, how inflation rises are affecting the discretionary income, how mortgage rate increases impact household discretionary income, in-depth qualitative research with Essex residents to bring to life their experiences and feelings about coping with the increased cost of living, emotional wellbeing impact and the impact of the crisis on children's services and the relationship between referrals and financial hardship, and foster care forecasts.
Michele Figg and Emily Brodie, Intelligence Managers & Poppy Reece, Senior Researcher, Essex County Council
Webinar 3
Tuesday 21st March 2023: 11.00-12.30 GMT
Using segmentation to understand areas most likely to be affected by the cost-of-Living crisis
This session will describe how Manchester City Council used Experian's MOSAIC segmentation tool at household level to understand which areas of the city were likely to be most affected by the Cost-of-Living crisis and target interventions across a wide spectrum of services. It will also show how the approach taken at area level was applied to GP registered population data in order to help target the allocation of additional NHS funding for alleviating winter pressures to GP practices.
Paul Holme, (Head of Performance, Research and Intelligence, Manchester City Council); Kasia Noone, (Performance and Insight Manager, Manchester City Council); Sandra Aguilera (Performance and Insight Manager, Manchester City Council); and Neil Bendel (Public Health Specialist (Health Intelligence), Manchester City Council)
Creating an interactive cost of living dashboard for Suffolk
In April 2022, as the impact of increases in the Cost of Living really came to the forefront, Public Health & Communities, Suffolk County Council published a Cost of Living profile as part of the Joint Strategic Needs Assessment.
Alongside a written Cost of Living report 'Making ends meet: The cost of living in Suffolk', an interactive dashboard was also created using Power BI.
The dashboard was developed in order to:
Provide up to date data and information on the Cost of Living for Suffolk County Council, partner organisations, and members of the public.
Deliver an interactive tool to allow users to focus on areas most relevant to them.
Demonstrate that, while increases in the cost of living affect everyone, impact will be greatest for those who are already under financial pressure, exacerbating inequalities.
Provide a source of actionable insight to support the system with data and the evidence base needed support project development, drive change and really make a difference in the community.
This session will:
Provide a demonstration of Suffolk County Council's Cost of Living dashboard
Give an overview of data sources
Explore opportunities for automation using Power BI
Discuss how the data dashboard is used locally
Rebecca Allen, Head of Public Health & Communities Analytics, Suffolk County Council
Webinar 4
Monday 27th March 2023: 14.00-15.30 GMT

CLA Placement Demand Modelling - By and For Local Authorities
An overview of the LA-led collaborative programme Data to Insight, and its work to develop free and open demand modelling tools for easy adoption by LAs. Learn about the barriers to collaborative data work in local government, and two routes we've developed to mitigate these. Hear what we've learned about the possibilities of CLA placement demand modelling, and how we work as a collaborative development venue to maximise value for councils from limited funding opportunities.
Alistair Herbert, Data to Insight Manager, Data to Insight, hosted by East Sussex County Council
Boost safeguarding through multi agency data sharing
The responsibility to safeguard vulnerable people lies with councils and safeguarding partners. Limited data sharing makes it hard to identify people who need support before crisis hits.
The Multi Agency Safeguarding Tracker (MAST) is a data driven digital tool developed for Walsall Council that allows information from multiple safeguarding bodies to be easily and securely shared, matched and anonymised.
MAST demonstrates that partner organisations across regions can join the dots with data to boost safeguarding.
We will discuss:
How this ground-breaking approach to combining administrative datasets has created a clear view of safeguarding concerns across all partners
How new smart approaches to data management has tackled security and data governance challenges
How the data is brought to life to help safeguarding teams and frontline staff to improve communication, liaison and decision making
How the MAST tool is designed to be easily replicated by other regions
Deven Ghelani, CEO & Founder, with Paul Withers, Data Protection Officer, Policy in Practice with Walsall Metropolitan Council
Identifying and Visualising Digital Exclusion Risk in Manchester
The COVID-19 pandemic brought into stark focus how vital digital access and literacy is to fully participate in society, and how digital inclusion is a key tool for improving economic and social wellbeing. There is a depth of national research on who is likely to be digitally excluded; organisations such as the Good Things Foundation have identified key demographic features that place an individual at greatest risk. We know who is at risk, the challenge is to find out where these people are. To mitigate this challenge, Manchester City Council (building on the work presented by colleagues in Salford) developed a Digital Exclusion Risk Index (DERI) that brought together 16 individual datasets that either directly or indirectly demonstrate levels of digital exclusion across households in the city. In this session we will discuss:
How collaboration across departments led to the creation of a product that met the needs of residents and colleagues.
How to meet the challenges of identifying the most relevant metrics, that cover the full scope of risk factors, whilst keeping within the stated aims of a project.
How a data product can be put into action and embedded across services.
Jennifer Wall, Senior Analyst Manchester City Council
Developing Data Driven Insights: The Energy Crisis and Census 2021
The Hounslow Data Hub enables residents, community groups and council staff to access data about the borough all in one place. We are committed to turning data into insight and intelligence that supports decision makers. The Hounslow Data Hub helps us do this by bringing internal and external data about the borough into a single easily accessible location and allowing users to look at data in a range of ways.
This session will focus on illustrating how data has helped us to provide an understanding of the needs of Hounslow's population and how services have used this insight for a more targeted approach. Firstly, the session will cover how using Census 2021 data we ensure that more residents are fully represented, where they may not have been before, and how it can support the targeting of services. Following on from this, the session will look at how various datasets such as Energy Performance and CACI income data were combined to provide data-rich insights which guided the London Borough of Hounslow's work to address the energy crisis challenge within the borough, along with wider winter planning.
Join this session to find out more about the Hounslow Data Hub and what it has to offer.
Simon Hayes and Leila Akyel, Information Analysts, London Borough of Hounslow
Using Data to Reach Net-Zero: Monitoring Local Authority Emissions
Manchester City Council declared a climate emergency in July 2019 and developed the five-year Climate Change Action Plan (CCAP) setting out its plans to respond to the climate emergency and become a net-zero organisation by 2038. Since then, there has been more discussion on whether this target should be brought forward due to the severity of the situation to the year 2030. The CCAP contains 48 individual actions in 5 workstreams, including buildings and energy, travel and transport, reducing consumption-based emissions and influencing suppliers, adaptation and carbon sequestration and influencing behaviour and being a catalyst for change. The work the Performance, Research and Intelligence (PRI) department does with the Zero Carbon team to monitor emissions has a key role in determining whether MCC is on target to becoming net-zero as well as impacting on decision making which will affect the future policy trajectory of the local authority. The presentation will go into some detail in terms of carbon reporting, challenges we face in terms of data including quality, quantity, and conversion into carbon emissions and how we have worked through these issues.
Ellis Odjidja, Senior Analyst, Liam Read, Analyst, Sophie Sheil, Principal Resources & Programme Officer & Sarah Henshall, Data Assistant, Manchester City Council
Using insights from different data sets to tackle energy poverty
Administrative data held by local authorities can give rich insights into the financial resilience of residents. Policy in Practice is helping councils to directly target support to individual properties using the Low Income Family Tracker platform (LIFT).
Local authorities have the administrative data, but can lack the time or resources to pull the relevant insights from within it. By analysing their data, LIFT gives councils insights on household income including earnings, benefits, investments and tenancy types. Using this data, councils can see at a glance which households may be struggling financially.
Adding supplemented data to this can produce further, more specific, insights. EPC data can be cross-referenced against scheme eligibility criteria to identify households who are eligible for grants and missing out.
We will discuss:
How utilising administrative data can give insights into the least financially resilient households in the area
How these insights can help to identify eligible households with targeted take-up campaigns
How working with the LIFT platform brings in results quickly by comparison to starting a campaign from scratch
The ease in which this work can be replicated by councils
Paul Garlick, Strategic Client Services Manager, Policy in Practice with Enfield Council officer