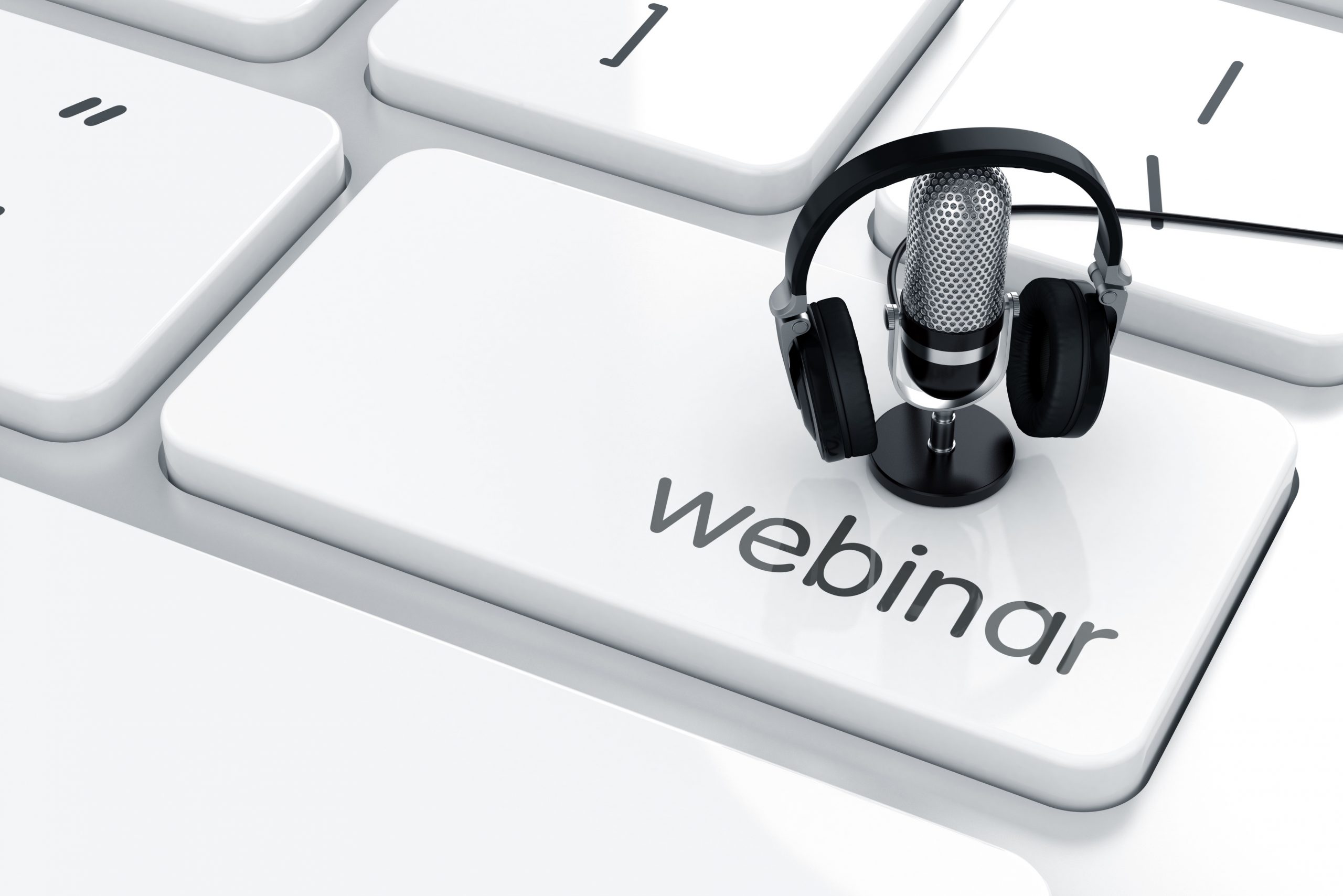 Doing research: What can we learn from each other?
Please note, to register and access the webinars you must be a LARIA member, please sign up here before registering. 
Webinar 1
Tuesday 7th June 2022: 11.00-12.00 BST
Tackling the Cost of Living Crisis with data
The Cost of Living Crisis is high on the political and media agenda. Local Authorities are on the front-line and need to know the likely scale of the impacts and identify those most likely to need support as a result of the rapid rise in living costs.
Using publicly available and widely available commercial data CACI will provide their views on:
• The extent of the crisis
• The extent to which consumers are changing, and planning to change, their behaviours
• The demographic groups and local areas most at risk from the crisis based on the above evidence.
The session will provide practical advice on how the use of such datasets can enable Local Authorities to monitor, understand and address the needs arising at a local level.
Paul Langston, Associate Partner, CACI
Webinar 2
Wednesday 8th June: 11.00-12.00 BST
Giving a voice to survivors of domestic abuse
This session will showcase our research with survivors of domestic abuse and how we worked closely with local partners to engage with diverse cohorts. It will also demonstrate the importance of providing choice to participants in terms of ways to share their views. We will also consider the importance of researcher wellbeing, and the value of being part of a community of practice group with peers in other local authorities.
Poppy Reece, Senior Researcher & Maura O'Malley, Researcher, Essex County Council
Changing the culture: exploring research capacity in local government
Local government is ideally placed for addressing health inequalities and influencing the health of individuals and communities in England. Yet, there are very limited research systems that exist within local government to support their ability to create and synthesis the evidence needed for preventative and public health interventions. This session will share the findings of two research studies conducted in neighbouring local authorities in the north of England. Both studies used an Embedded Research approach to data collection. This approach has been used in other work as a mechanism to facilitate understanding of the cultures of local government
Delegates will learn a range of short, medium and long term actions that could support them to developing a sustainable research system within their local authority. Thus, having the potential to impact on the health of residents and reducing health inequalities. The session will highlight implications for local government and how to reconfigure the relationship between research, evidence and decision-making in public health.
The session will also share a summary of the embedded research approach and its potential to provide a boundary spanning role between local government and academic institutions.
Dr Catherine Homer, Senior Research Fellow, Sheffield Hallam University & Dr Susan Hampshaw, Head of Service (Public Health Delivery), Doncaster Metropolitan Borough Council
Webinar 3
Tuesday 14th June 2022: 10.30-12.00 BST
Visual Analytics: Targeting Preventative Wellbeing Visits
John will show how Excel and Tableau were used to undertake visual analytics on spatial and demographic data from open public sources, Acorn geodemographics, and management information systems. The analysis was used to define a target audience for communications and marketing staff to support the delivery of additional 'Safe and Well' visits from the Fire and Rescue service to those who would be most likely to benefit from them.
John Courouble, Head of Data, Analytics, and Visualisation, Oxfordshire County Council
Implementing PowerBi: the essentials
Many organisations are now seeing PowerBI as a potential solution for their data analysis and dissemination needs. Whilst no-one can question the 'power' of this tool, there are practical and financial considerations that you'll need to think about before embarking on your PowerBI journey.
In this session we'll talk about the essentials for a successful implementation of PowerBI based on our experience and the lessons we learned.
Richard Palmer, Chief Operating Officer, Data Cymru
Tell Me With My Eyes: Using video for impact and influence
We do research with the intention of creating change. Usually, though, there's at least one layer between us as researchers and the change that needs to be made. These layers are made up of decision-makers, budget-holders, policymakers and other interested parties who are already invested in the area we've been looking at: that's why we've been asked to do the research.
Video can be an incredibly powerful tool for influence, as well as being an excellent means of gathering research data.
Urban designer Nat Roberton and researcher will talk you through how and why they used video to deliver impactful insights about the experience of navigating Bristol.
This talk will give you the inspiration and confidence to build video into your own research deliverables, letting your participants answer difficult questions for you and helping your decision-makers reach a deep empathy for their users.
Kat Thackray, Lead consultant (user research and service design), Mace & Menter & Nat Roberton, Bristol City Council
Webinar 4
Thursday 16th June 2022: 15.00-16.00 BST
Adventures in Digital Ethnography
This session aims to cover how three intrepid researchers from Essex County Council's Research and Citizen Insight Team delivered the Council's first in-house digital ethnography, what we learned from the experience and how we shared our newfound knowledge with colleagues. This will equip delegates with the knowledge they too can embark on this adventure and deliver great digital ethnography projects for their organisations too.
Maresa Beazley, Senior Researcher & Liz Roberts, Researcher, Essex County Council
Capturing urban mobility through mobile phone data
The aim of this session is to introduce delegates to mobile phone data and to provide an understanding of the range of ways in which they might be used by local policy makers. Glasgow City Council and the Urban Big Data Centre have been collaborating on the analysis of these data to meet a range of analytical challenges which the Council and its partners are facing. One of these was in transport planning where the Council was very aware that patterns of movement had changed dramatically as a result of the pandemic and that it therefore needed to bring transport strategies up-to-date. A key requirement was recent evidence on patterns of movement across the city, rather than having to rely on 2011 Census data. A second was work on city-regional economic recovery. One need was to understand how footfall in city centre and other 'high street' locations have changed as a result of the pandemic. The Council also required analysis in support of its policy to promote 'liveable neighbourhoods'. UBDC brought an understanding of the different forms of mobile phone data and an ability to procure (licence) appropriate datasets. They conducted the basic work to check the data were 'fit for purpose' for the needs identified and to develop methods to measure flows, footfall and other aspects of urban mobility
Nick Bailey, Director, Urban Big Data Centre, University of Glasgow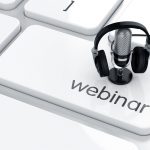 Spring Webinar Series – Call for Presentations Please note, to access the webinars you must be a LARIA member. Read more…