Autumn Webinar Series – Registration Now Open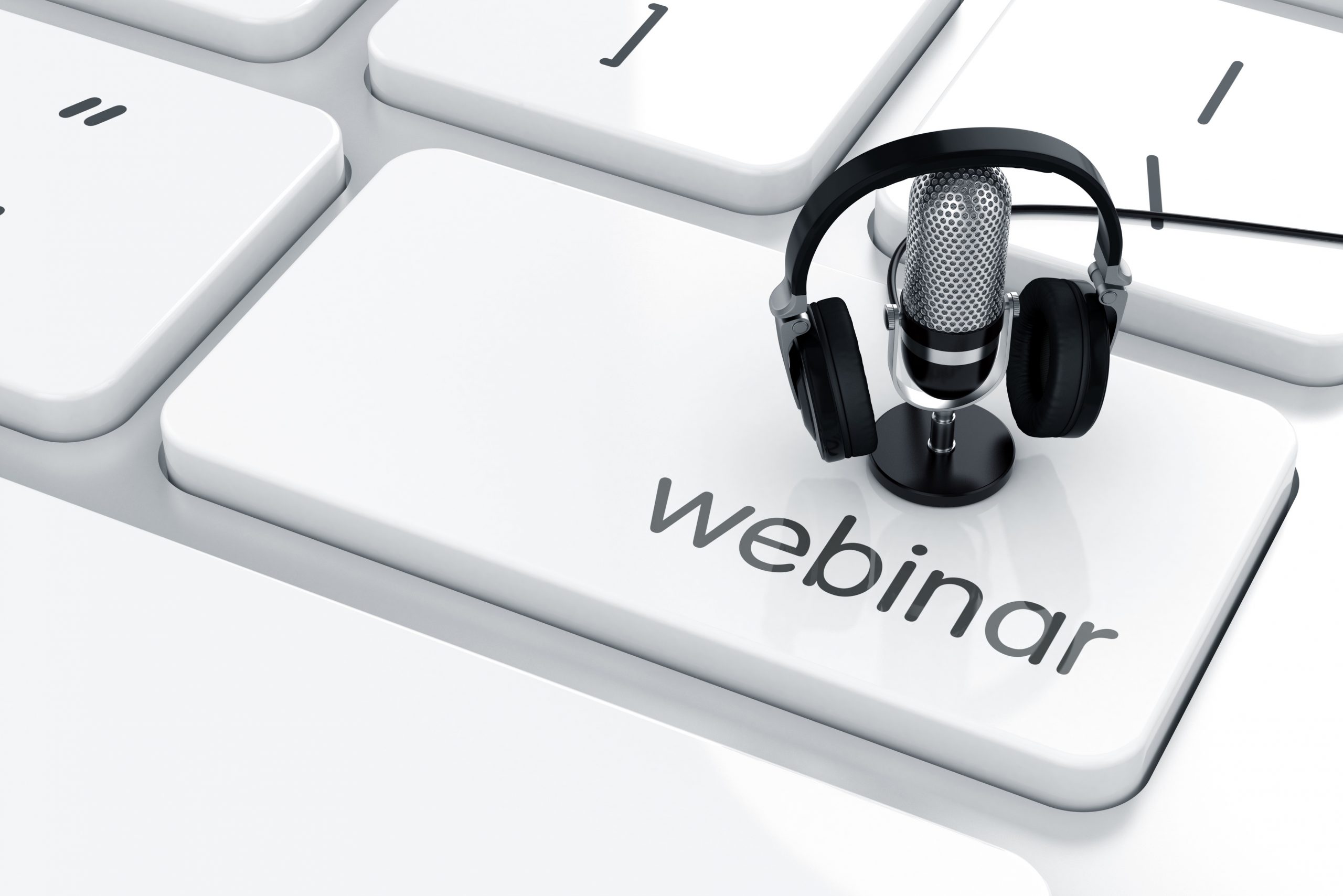 Published: 22 November 2021
LARIA Webinar Series - Routes to recovery – using data to build back better
Please note, to access the webinars you must be a LARIA member, please sign up here before registering. 
If your organisation is interested in sponsoring a webinar, please download our sponsorship document for more information.
Webinar 1
Tuesday 30th November 2021: 14.00-15.30 GMT
Researching the impact of lockdown to inform Essex County Council's working families strategy
BritainThinks and Essex County Council will be co-presenting the findings and impact of a longitudinal qualitative project that provided insight into how the pandemic affected working families in the county. Delegates will hear about the methodologies we deployed before and during the first lockdown, and how the insights we gathered fed into plans to support working families as the Council endeavours to build back better after Covid.
Lucy Bush, Research Director, BritainThinks and Poppy Reece, Senior Researcher, Essex County Council
Plotting the route to recovery for universities and academic institutions in Manchester: The role of data and partnership working
This session will describe the work that has been done to ensure that decision makers have access to the fullest possible range of data, intelligence and insight needed to monitor and respond to the incidence of COVID-19 in the large student population living in Manchester. It will describe the context to the work, the technical, legal and operational challenges involved and the benefits that have been gained from the partnership approach that has been forged between local authority, NHS and higher education colleagues
Neil Bendel, Public Health Specialist (Health Intelligence), Kasia Noone, Programme Lead: Intelligence and Insight and Jack Crompton, Senior Information Analyst, Public Health Knowledge & Intelligence Team, Manchester City Council
Matt Singleton and Loren Dean-Austin, Business Analysts, Strategic Planning Office, Manchester Metropolitan University
Webinar 2
Thursday 2nd December 2021: 14.00-15.30 GMT
The Recovery Opportunity: A Journey into Insight
At Barnet, we recognised we needed to work differently to be "fit for the future" and provide the best outcomes for our residents. In our session, we will talk about our journey of embedding insight to support decision-making, amid a pandemic and recovery from it. This includes sharing how we are working in an agile way, using iterative sprints and a "start-up mentality" to embed a culture that promotes and uses insight and data to support decision making across the council. Alongside sharing reflections on the impacts we've made and the lessons learnt in pursuit of our aim, we will be spotlighting one of our insight and research led projects with the London Office of Technology and Innovation (LOTI): Mapping Digital Exclusion in London - a cross-borough collaboration with Barnet, Southwark, Brent, Westminster City Council, Royal Borough of Kensington & Chelsea and LOTI to map and understand the softer facets of digital exclusion in London.
Yogita Popat, Head of Organisational Insight and Intelligence, Helen Wang, Insight and Intelligence Officer, Barnet Council and Jay Sagger, Programme Manager: Data, Cyber Security & Smart Cities, The London Office of Technology and Innovation (LOTI)
Driving Data and Analytics Forward at Richmond and Wandsworth Councils
In July 2021, Richmond and Wandsworth Councils published a dedicated Data & Analytics Strategy, becoming one of the first local authorities to do so. During this session we will present our strategy, practical examples of how it is being implemented, and the impact that putting data at the heart of everything we do is making across the organisation - from designing and delivering quality services to our residents, supporting evidence-based decision-making, and implementing smarter, more efficient ways of working. Alongside this we will share how we have utilised advanced analytics to support the Councils' green ambitions.
Anna Humpleby, Data Projects Officer and Emily Heades, Intelligence Analyst, Richmond and Wandsworth Councils
Webinar 3: Routes to the successful roll-out of EV charging
Monday 6th December 2021: 11.00-12.30 GMT
The 2030 deadline for all new car sales to be free from fossil fuels is fast approaching, and the UK hosted COP26 conference is giving an increased focus on the pressing need to decarbonise our communities.
Local Authorities have a key role to play in ensuring that the infrastructure is in place and, with a focus on the need to 'build back better' following the pandemic, now is the time to make inroads into achieving the target. However, with such a step-change in technology, knowing where to start on the journey can be a challenge.
In this session CACI will provide their unique insight on their state of the market for electric vehicles, the perceived barriers to uptake and how these impact different demographic groups.
Oxfordshire City Council will show how, through the focused use of data, great steps have been made in addressing the needs of residents.
CACI will demonstrate how the seemingly complex challenges can be overcome by applying data and analysis techniques to get Local Authorities on the route to the successful roll-out of EV charging across the UK.
Understand the Electric Vehicle Market
Dr James Debenham,
Principal Consultant, Automotive, CACI
Meeting the EV needs of Oxfordshire
Elizabeth Bohun, Lead Technologist, Integration Team, Oxfordshire County Council
Using data to build the EV networks of the future
Paul Langston
Associate Partner, Communities & Government, CACI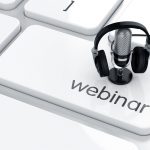 Autumn Webinar Series – Registration Now Open. Please note, to access the webinars you must be a LARIA member. Read more…