Autumn Webinar Series – Call for Presentations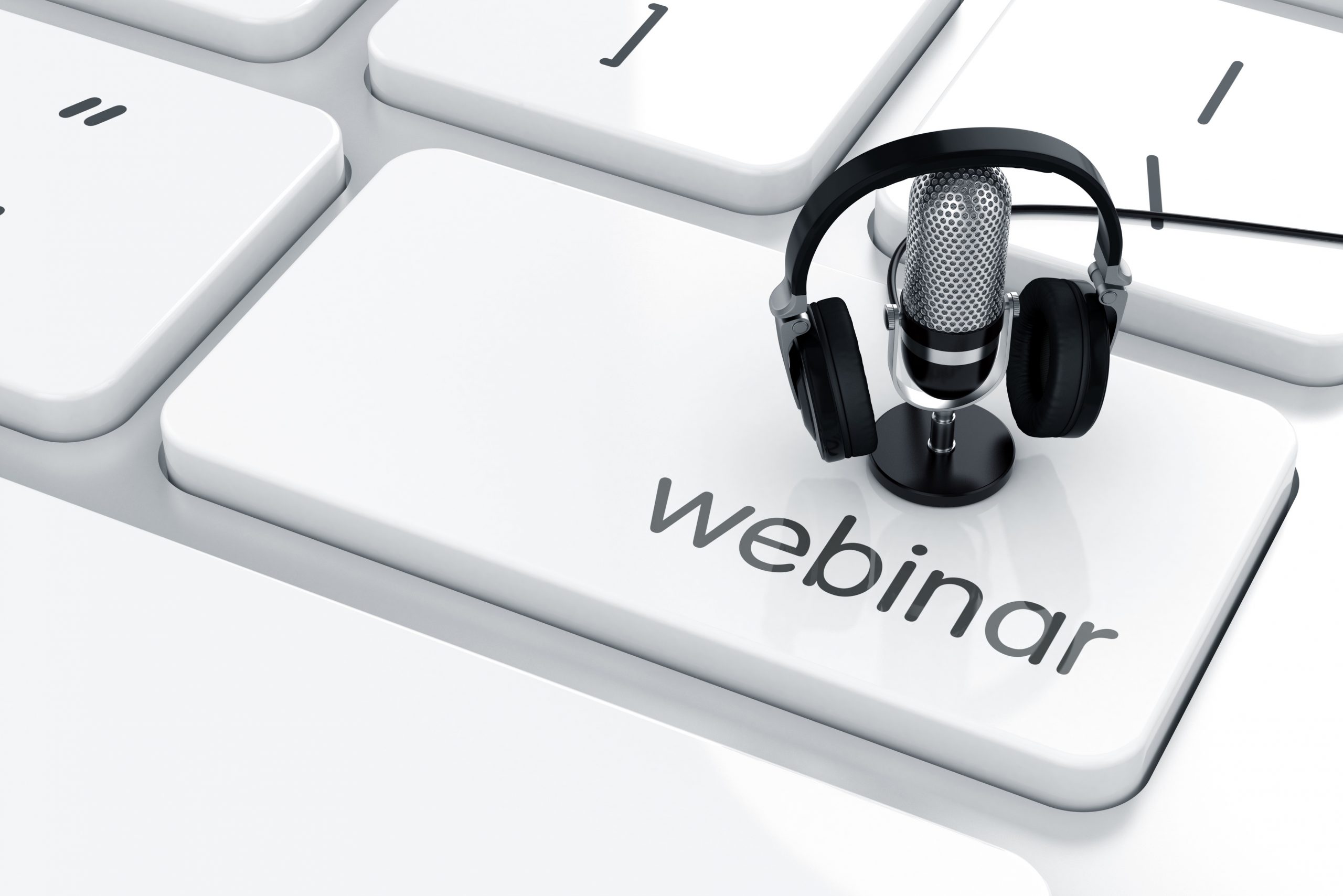 Published: 5 October 2021
CALL FOR PRESENTATIONS
#LARIA2021 
DEADLINE: FRIDAY 29 OCTOBER 2021
Routes to recovery – using data to build back better
LARIA's webinar series provides delegates with the ideas, tools and techniques for influencing decision-makers and delivering improved outcomes based on robust data, evidence and research. We are calling for a broad range of presentations from the general to the specific on our theme: Routes to recovery – using data to build back better.
Local area organisations have been the driving force behind the UK's response to the Covid-19 pandemic and will be pivotal in building back better in the UK's road to recovery. To quote LARIA's honorary president, Martin Reeves, the need for local data and research since the start of 2020, has created "the rock star data analyst". How do we, as analysts and researchers, continue to support our organisations, be at the heart of decision-making and maintain our rock star status?
The recent government plans to 'build back better', the levelling-up agenda and ever-increasing need for environmental sustainably and reducing climate impacts are creating a whole new set of opportunities for us to shine.
LARIA's autumn webinar series aims to bring together what we, as analysts and researchers, have done and learnt during the pandemic and how we will apply this to the social, economic and environmental needs of our local areas. This call for presentations invites you to submit your work that you would want to share with other LARIA members.
We welcome presentations on any of the following questions, but we are open to all your other ideas that fit the theme.
What are the emerging research and analytical themes for the recovery and how are you delivering them?
How is your research and data supporting the environmental ambitions of your organisation, to ensure you build back better?
What has been your most impactful analysis and how is that shaping the ways you now approach analytics?
How will you balance ongoing support for the pandemic with the need to deliver business-as-usual intelligence?
How are you involving digitally excluded local residents in your research?
What successful local partnerships have been created during the pandemic and if they continue, what will be their purpose?
How has the work you do changed since early 2020 and what permanent changes have you made?
What data flows been created locally and are they sustainable long-term?
What needs to happen to maintain your ability to use both local and national information sources?
How has your access to data and information changed over time and what is its future trajectory?
What have been the critical skills that you've learnt and how will you use them going forward?
What are your skills gaps and how will you fill them?
Do you have the necessary resources to deliver intelligence and what systems, tools or techniques are creating capacity in your work or teams?
How has the way that you present data changed, and what are the implications for the future?
For full details and to submit a presentation please download the submission form and return to admin@laria.org.uk
If your organisation is interested in sponsoring a webinar, please download our sponsorship document for more information.